Puerto Vallarta Real Estate | March 2009
The MACROPLAZA Comes to Vallarta

Vallarta Opina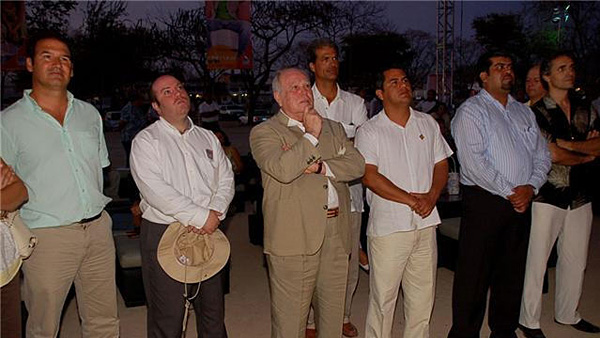 Plani Grupo President, Eduardo Bros; Jalisco Secretary of Economic Promotion representative, Alfonso Mojica Navarro and Puerto Vallarta Mayor Javier Bravo Carbajal, at the Macro Plaza Puerto Vallarta cornerstone placing ceremony.
You can never have too many shopping malls in a city and this is why, even against all odds and facing the present financial crisis, a company by the name of PLANIGRUPO, developer of several commercial complexes all over the country, comes to town and is planning to build among others, the biggest commercial complex in Puerto Vallarta: The MACROPLAZA.


Showing incredible economical strength, this construction company is planning to invest about $300 million USD in the construction of several malls within the Mexican territory, one of them is to be placed right here in Puerto Vallarta. This mall is mainly directed to people with low income, but will welcome all types of visitors.


This new great project will be built on the north side of the city, specifically in the Pitillal area. On the cross road of Francisco Villa and Gonzalez Gallo Avenues, the lot where the new shopping mall will be built is about 99 thousand square meters and the main building will measure only about 57,000 mt2.


A new Walmart will become the main anchor along with 8 specialty stores and 232 shops that will offer all types of products and services as well as twelve separate food courts. The remaining space will become a huge parking lot that will hold 1864 automobiles.


The most important highlight of this new project, at least for all locals, is the creation of about 1,300 new permanent jobs.


The total investment in Puerto Vallarta will be about $700 million pesos and will be supported by PLANIGRUPO's international funds program; this without taking into consideration the three to four hundred million pesos that the participating companies will be investing in the project.


For more information about PLANIGRUPO or the acquisition of any of the commercial premises within the new shopping mall, you can visit the information and sales office located in Las Juntas or call 290-3602. You can also get information by sending an email to sergio.hinojosa(at)cmivallarta.com.

Translated by Salvador Murguía for PVNN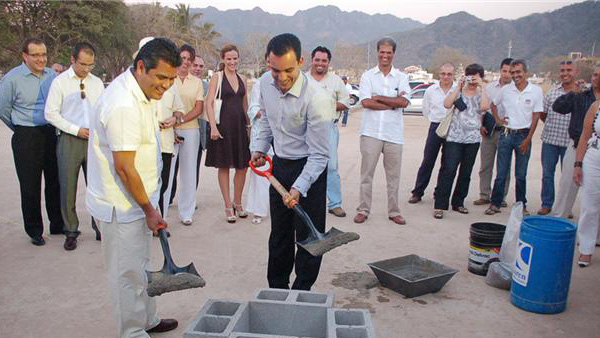 Tell a Friend
•
Site Map
•
Print this Page
•
Email Us
•
Top