Vallarta Living
Mexican Loteria at No Way José!

Julie Bunker - PurrProject.com
December 02, 2010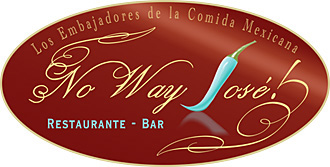 Mexican Loteria games to benefit PuRR Project are being played at No Way José! from 4:30–7 pm on the 2nd and 4th Thursday of each month. For more information send an email to info(at)nowayjosemx.com.
It's no secret that Julie and José Alberto KNOW how to show folks a GOOD time! And what's more they are forever extending their helpful hand into our community – this time holding Mexican Loteria games twice monthly during 'high season' to benefit our local no-kill cat shelter, PuRR Project (formerly Pet Heaven.)


Held the 2nd and 4th Thursday of each month, their first Loteria game will be on Thursday, December 9th from 4:30–7 pm. Get there early to claim your spot on the No Way José! open air roof-top terrace. And get yourself 'in the mood' with Julie's new signature cocktail, "The Passionate Pink Pussy," created especially for the kitty cats.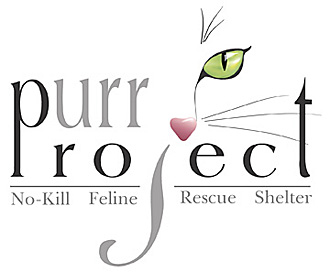 You will learn some new Spanish words playing Lotería (and are guaranteed to speak them fluently after a couple of PPP cocktails!) while having a good time playing for great prizes, knowing that you are helping the kitties as you do!


No Way José! is located on Calle 5 de Febrero in Old Town - 'around the corner' from Gutierrez Rizo's Market. For more information contact Julie Guerrero at info(at)nowayjosemx.com or visit NoWayJoseMX.com.


To learn more about the PuRR Project no-kill cat shelter in Puerto Vallarta, contact Julie Bunker at info(at)purrproject.com, or visit PurrProject.com.
Tell a Friend
•
Site Map
•
Print this Page
•
Email Us
•
Top