Entertainment
Puerto Vallarta Fiestas de Mayo

PVNN
May 10, 2010
As part of the Fiestas de Mayo, the Xiutla Municipal Folkloric Ballet will put on a gala performance at Los Arcos Amphitheater on May 29th at 8 pm. (video by Mark de Leon)
From May 15-31, 2010 Puerto Vallarta will commemorate its 42nd anniversary as a city and 92nd as a municipality during the Festival Cultural de Mayo, or May Cultural Festival, an annual celebration that includes cultural events such as nightly concerts in the main plaza, singing and dancing performances at Los Arcos amphitheater, art exhibits, film screenings, parades and fireworks.


During this time, the streets of downtown Puerto Vallarta are filled with all kinds of local, national and international artists - musicians, actors, painters, sculptors, etc., who perform for the public and showcase their talents and skills. Other municipalities host special events throughout the month, such as bullfights, cockfights and live performances, however, most of the activities are held in the heart of the city.


On May 31st, local government officials present awards to the city's outstanding personalities and a huge cake is distributed among the attendees, before the city puts on a breathtaking fireworks display in the main plaza, literally closing the 2010 May Cultural Festival with a bang.

Fiestas de Mayo 2010 Schedule of Events:
Most all events are free and open to the public.

May 13 - 7:30 pm
Pro-Danza Dance Academy Performance
Arcos del Malecón


May 14 - 8:00 pm
Latin Bitman - One of Chile's most prominent DJs, Latin Bitman incorporates Latin music to create an endless stream of musical moods. His latest album, Colour, was voted Best 2009 Album by the prestigious Rolling Stone magazine.
Arcos del Malecón


May 20 - 8:00 pm
Los Centenarios - Voice and harp music that pays tribute to traditional Mexican music. This duo has performed with great success in Spain, England and other European countries.
Arcos del Malecón


May 21 - 8:00 pm
Experimental Dance Performance - Dance and experimental theater, including body painting, presented by Mictlan, a dance company that has toured America, Europe and Asia.
Cecatur Theater


May 22 - 8:00 pm
Tomatlan's Folkloric Ballet, Orchestra and Choir - 170 Tomatlan artists gather in a single presentation that will demonstrate their impressive cultural movement.
Arcos del Malecón


May 25 - 8:00 pm
Mexican Night - Mexican night with the performance of the traditional Mexican Mariachi Los Tios, from Jalisco's municipality Villa Purificación.
Arcos del Malecón


May 27 - 8:00 pm
Conference and Wine Tasting - The sommelier Agustin Rodriguez and chef Nacho Cadena will offer a lecture (in Spanish only) and a wine tasting entitled "Food and Wine, a Beautiful Tradition."
La Leche


May 28 - 8:00 pm
Proyecto Tacos - Local jazz group Proyecto Tacos will present its second album, which combines pre-Hispanic element with jazz and DJ music. This group is well-known in cities of South America, US and Canada, and are presently working on a new album to be released next year.
Arcos del Malecón


May 29 - 8:00 pm
Xiutla's Gala Performance - A special dance performance by the Xiutla Municipal Folkloric Ballet under the direction of Professor Enrique Barrios Limón.
Arcos del Malecón


May 31 - 6:00 pm
Puerto Vallarta's Anniversary Celebration - Award ceremony for local outstanding personalities and a concert with local artists, followed by a fireworks display
City Hall


The Cultural Festival of May is considered one of the best festivals in Mexico and attracts a growing number of tourists and visitors every year. If you are fortunate enough to be in Puerto Vallarta during this time, you will definitely have a wonderful and memorable experience.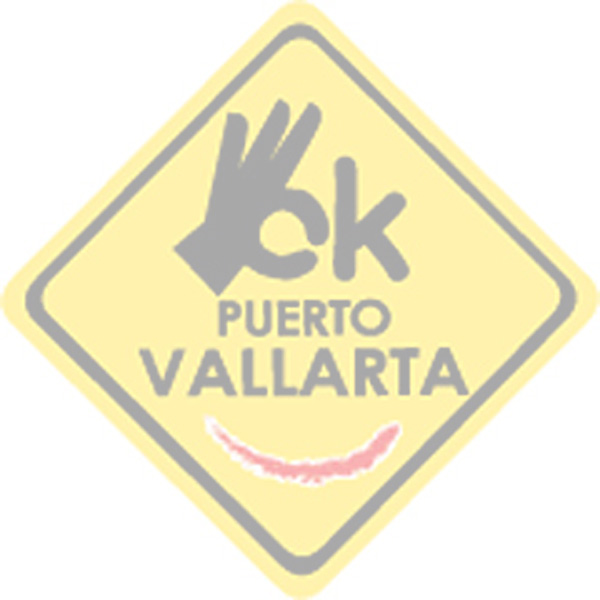 Tell a Friend
•
Site Map
•
Print this Page
•
Email Us
•
Top