Puerto Vallarta Real Estate | April 2007
Gay Professionals Investing in Mexican Real Estate

Patrick Harrison - PVNN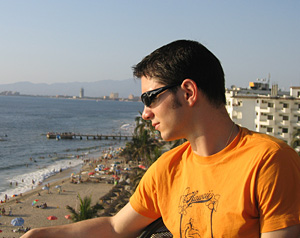 At only 27, Mike Gregg isn't your typical US citizen buying real estate in Mexico.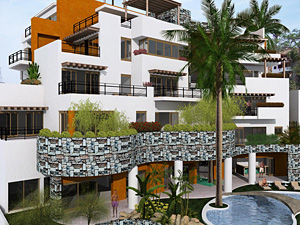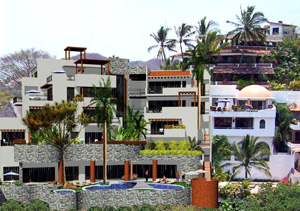 Buyers are beginning to snatch up the high-end, uniquely designed Private Residences at Casa Cupula.

Puerto Vallarta - Mike Gregg isn't your typical US citizen buying real estate in Mexico. At only 27, retirement plans are a long way off. And since he doesn't yet own a house in high-priced San Francisco, his Mexican purchase can't be called a "second home" either.


But The Private Residences at Casa Cupula offered him something he could only dream of in San Francisco: a chance to get into a hot real estate market for a minimum capital investment - with a vacation property he would actually use.


Many young professionals can relate to his situation. "My professional experience as an estate and business planning specialist in San Francisco's financial district typically results in long hours and high stress. A week in Vallarta allowed me to unwind, relax and be pampered by the staff at Casa Cupula."


Mike found Casa Cupula because he wanted to stay in a hotel catering to the gay community while at the same time having his high standards for luxury met.


"I came to Puerto Vallarta for the first time in 2005 and fell in love with its convenience to San Francisco, natural beauty, extensive beaches, relaxing atmosphere, and traditional Mexican influences," Mike recounted.


Then he discovered the Private Residences at Casa Cupula. "After viewing The Residences' blueprints, condominium designs and what the property was offering in terms of amenities, I was sold. As an investor, I have the upside of property appreciation as well as owning real estate in a city that is economically growing by leaps and bounds each year."


Mike's comments reflect a growing challenge facing the gay community: younger professionals often live in cities where buying into the real estate market is getting harder and harder. They also want to invest in a property which is more than just "gay-friendly" but actually designed for the gay community.


With world-class standards, Casa Cupula provides a resort experience he is proud to share. "As an owner at The Private Residences," Mike said, "I have my vacation in my own residence each year with the flexibility of bringing family and friends for special occasions."


That's why they're lining up to buy in Puerto Vallarta, and now at The Private Residences at Casa Cupula. With construction well under way, buyers are beginning to snatch up the high-end, uniquely designed residences, which are available either in full ownership or as fully deeded fractional purchases at popular times of the year.


"Without a doubt, The Private Residences will become a destination all its own because of their philosophy in bringing world-class service and accommodations to owners and their personal guests" added Mike. As the first project of its kind, The Private Residences offers a unique solution for upscale gay investors.


To cash in on the current real estate growth south of the border and take advantage of a limited-time offer of pre-construction discounts, contact Casa Cupula via email at residences@casacupula.com or call 1-866-261-3516 ext. 252 to schedule your personal tour.


The Private Residences at Casa Cupula is the world's first luxury condominium hotel being developed exclusively for gay men and friends, located in Puerto Vallarta, Mexico. As one of the world's finest resort hotels for gay men, Casa Cupula has built a reputation since 2002 for services and luxury equal to any mainstream 5 star resort. Now, the Private Residences offers a way to combine the best of both worlds: hotel living with the benefits of vacation home ownership. For more information please visit CasaCupula.com.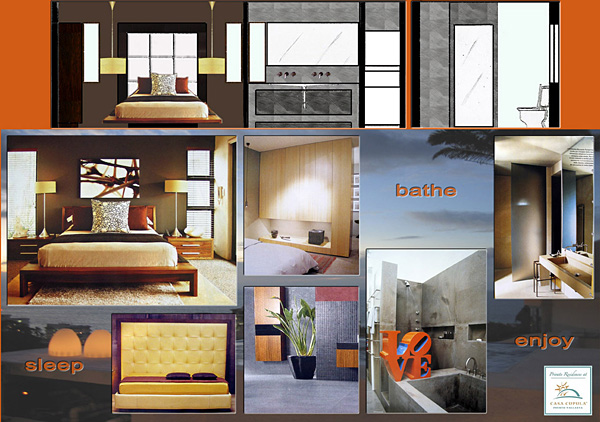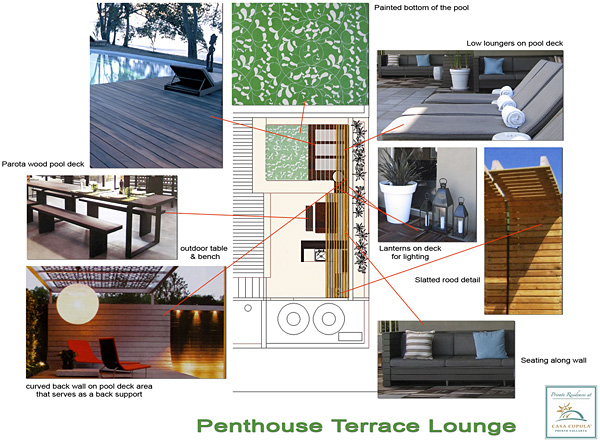 ---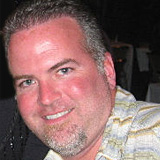 Born in Seattle, WA, Patrick Harrison has been living in PV for more than 3 years. Drawing on his experience in entertainment, radio, retail and sports marketing in major US cities, Patrick opened his own business here in Vallarta, P. Gringo Marketing & PR, a successful Public Relations Firm that targets the English-speaking tourist and local communities. You can contact Patrick at patrickinpv@gmail.com
Click HERE for more articles by Patrick Harrison.
Tell a Friend
•
Site Map
•
Print this Page
•
Email Us
•
Top