Vallarta Living
First Official Fundraiser for Calidad de Vida a Great Success!

Patrick Harrison - P. Gringo Marketing & PR
April 26, 2010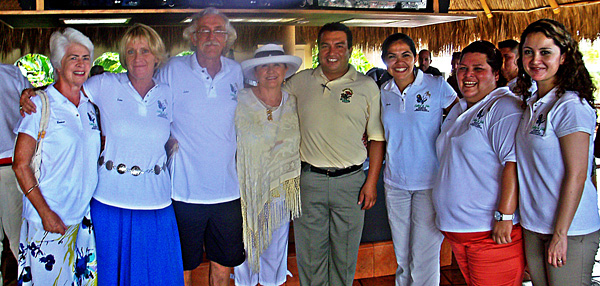 Over 250 supporters came out to support Calidad de Vida's first official fundraiser on April 18th at the beautiful Casa Isabel in Puerto Vallarta.
An enthusiastic and bi-cultural crowd of over 250 supporters came out to support Calidad de Vida's first official fundraiser held on Sunday, April 18th at the beautiful Casa Isabel.


Hosted by owner Isabel Manore and led by Calidad de Vida's cross-cultural board, over $110,000 Pesos was raised to support Calidad de Vida's efforts to offer hospice and palliative care to all people in and around Banderas Bay who have a life threatening illness.


This fun-filled event included hors d'oeuvres, desserts, an open bar, wandering live music on multiple levels and a wide array of silent auction items donated from individuals and companies across Banderas Bay.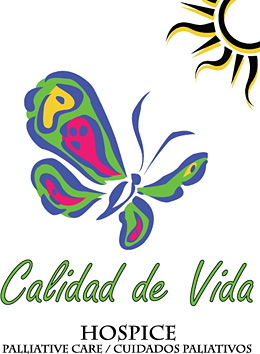 "Our first official fundraising event not only raised significant funds for us, but was truly inspirational," exclaimed Lisa Ozzello, co-founder and director of Calidad de Vida. "It is so thrilling to see the expat and local community come together united to raise funds for a service that is so badly needed in our community."


A special thank you to Isabel Manore for donating not only the gorgeous venue but for numerous donations of room nights at Casa Isabel, to the entire cook and wait staff of Casa Isabel, Board Members Dr. Maryjo Cuevas, Dr. Adi Dominguez, John Ozzello, Karla Herrera Sepulveda LIC, Eleanor Hawthorn, the many generous donations from numerous retail establishments, local artists and health care professionals around the bay and to our 15 amazing volunteers.


Calidad de Vida is a new bi-lingual, multi-cultural non-profit agency that will provide high-quality care to all people in and around Banderas Bay who have a life threatening illness. Rather than provide care in a foreign location, Calidad de Vida will go directly to the patient's home and provides their services in familiar and comfortable surroundings.


They are committed to providing all individuals, regardless of race, gender or ability to pay, access to services that allow living and death with dignity by limiting spiritual, emotional and physical pain through continuous support and medication as needed. They will also offer bereavement services to family members for up to a year after a loved one has past.


They are not a one-size-fits-all agency, rather they customize their in-home treatments based upon the needs of the individual and their family ensuring a personalized plan, through their team approach.

Calidad de Vida, a recognized non-profit agency by the Mexican Government (as Bahía de Banderas Hospice AC), is managed by a dedicated group of physicians, psychologists and nurses and is devoted to the highest quality of living possible for patients and their families. For additional information, to contact CALIDAD de VIDA, or to make a donation, please visit their website at BahiaHomeCare.com.
---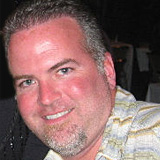 Born in Seattle, WA, Patrick Harrison has been living in PV since 2003. Drawing on his experience in entertainment, radio, retail and sports marketing in major US cities, Patrick opened his own business here in Vallarta, P. Gringo Marketing & PR, a successful Public Relations Firm that targets the English-speaking tourist and local communities. You can contact Patrick at patrick(at)pgringo.com

Click HERE for more articles by Patrick Harrison.
Tell a Friend
•
Site Map
•
Print this Page
•
Email Us
•
Top