Puerto Vallarta, Mexico - Dr. Kim Greener of Toronto returned with her Mom last month for a Riviera Nayarit vacation, and once again volunteered to help out at PuRR Project, the local no-kill feline rescue shelter.
This time she spent two days at the shelter where she and vet tech Amanda performed spay/neuter surgeries on the many kittens rescued this past summer. Amanda says Dr. Kim is a great mentor and a patient teacher and wants to give a big THANK YOU to her for her valuable services.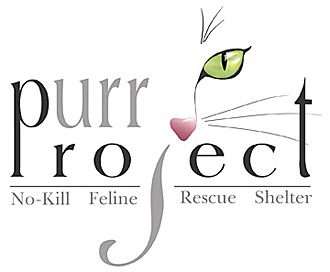 We are fortunate that Dr. Kim also plans to return to Vallarta in January and February and will help Amanda to move forward with an effective spay/neuter program. At this point, we still need to purchase a few more necessary instruments and various medical supplies and any donations toward that end will be greatly appreciated! Meow!
To make a donation go to PurrProject.com, or email: info(at)purrproject.com.
Purr Project is a Non-Profit shelter in Puerto Vallarta, Mexico that provides homeless cats and kittens a recuperative stay with the ultimate goal to adopt them out to loving homes. All of our residents have been sterilized, vaccinated and are disease free. We accomplish this through our own efforts as well as collaboratively with other animal welfare organizations. Both monetary donations as well as donations of dry cat food are most welcome – and much appreciated. For more information, visit PurrProject.com or send an email to info(at)purrproject.com.